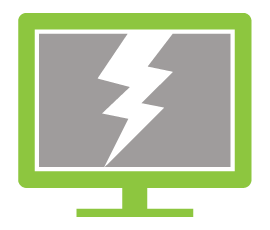 Watch streaming video without interruption. Get fast software downloads and updates. Play multiplayer video games. See family and friends as you talk to them on "video phone" applications like Skype. All with the reliability of fiber.
Doing schoolwork. More and more, kids have to use the internet to do school- work. Having high-speed internet at home can help them get better grades.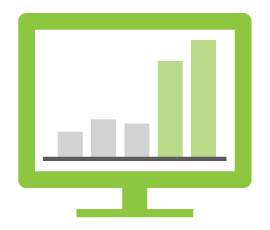 Running a home business. To compete effectively, you need high-speed internet to interact with customers, take and place orders, receive and send data, and get online training to increase your business skills and network with other professionals.
Getting medical attention. You'll soon be able to consult with healthcare professionals and even get testing and monitoring without having to leave home.
Selling your home. Whether or not you actually take service, the availability of broadband in town will increase the value of your property should you sell it.